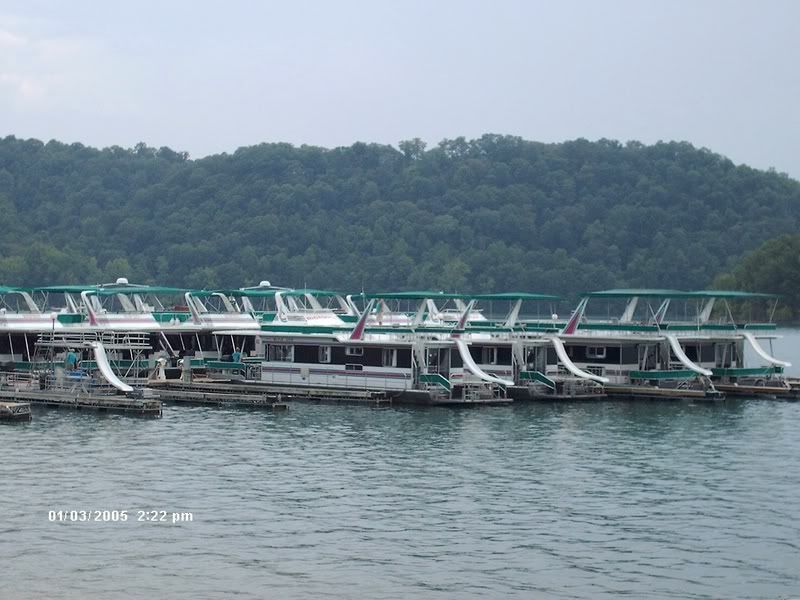 Sorry, it's been forever since I blogged but that's because I've been on vacation! I went to go visit with family. We took a houseboat trip at Eagle Cove resort on Dale Hollow Lake Tennessee.


We rented the 60' houseboat for 4 nights. It was a blast! The slide was a lot of fun as long as it was wet! If it was dry it gave you a rug burn type rash that hurt.



I got to hang out with my "little" brother a little bit before we went on the houseboat since he couldn't go with us.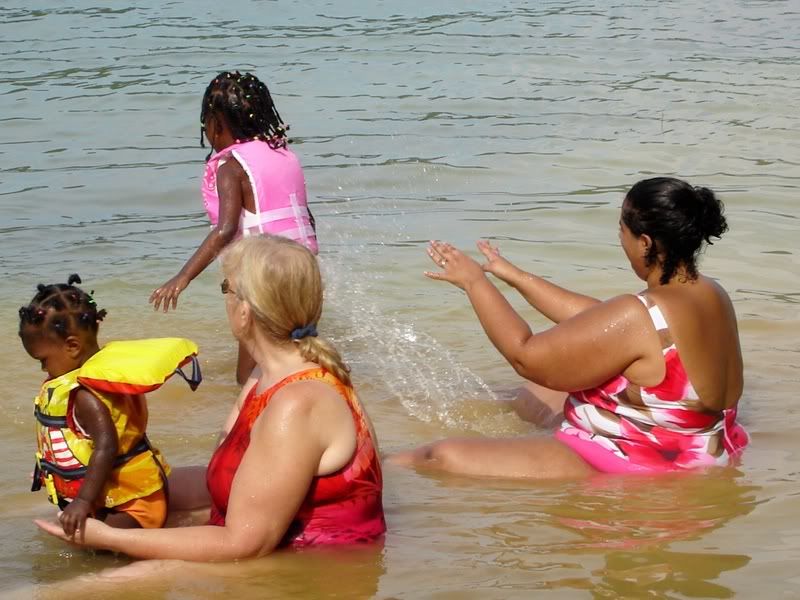 Here's my mom, sister and adorable little neices playing in the water. It was great getting to visit with them. I can't believe how fast the girls have grown and how smart they are!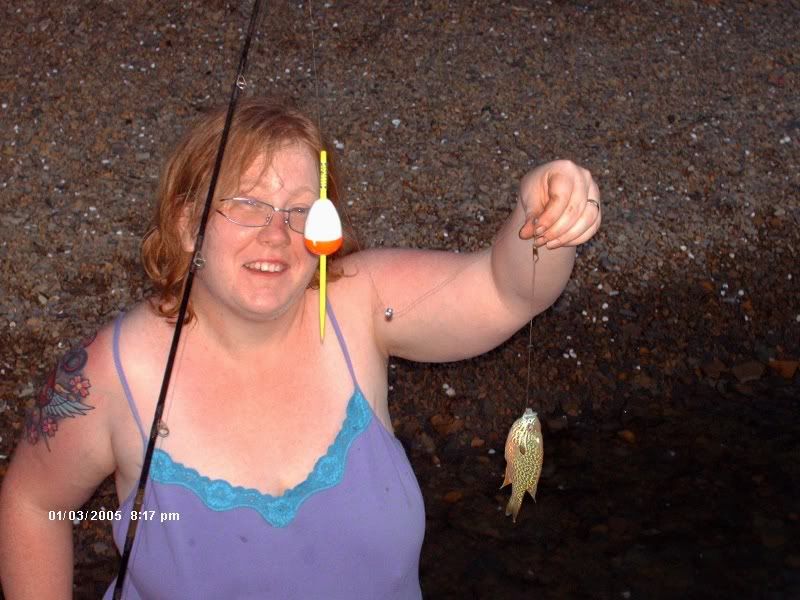 We did some fishing on the lake too. Here's the giant I caught.

There was also some knitting happening on the trip. I've been working on a Chevron scarf and also on the June Rockin' Sock Club Kit. Pictures of knitting progress in the next post.